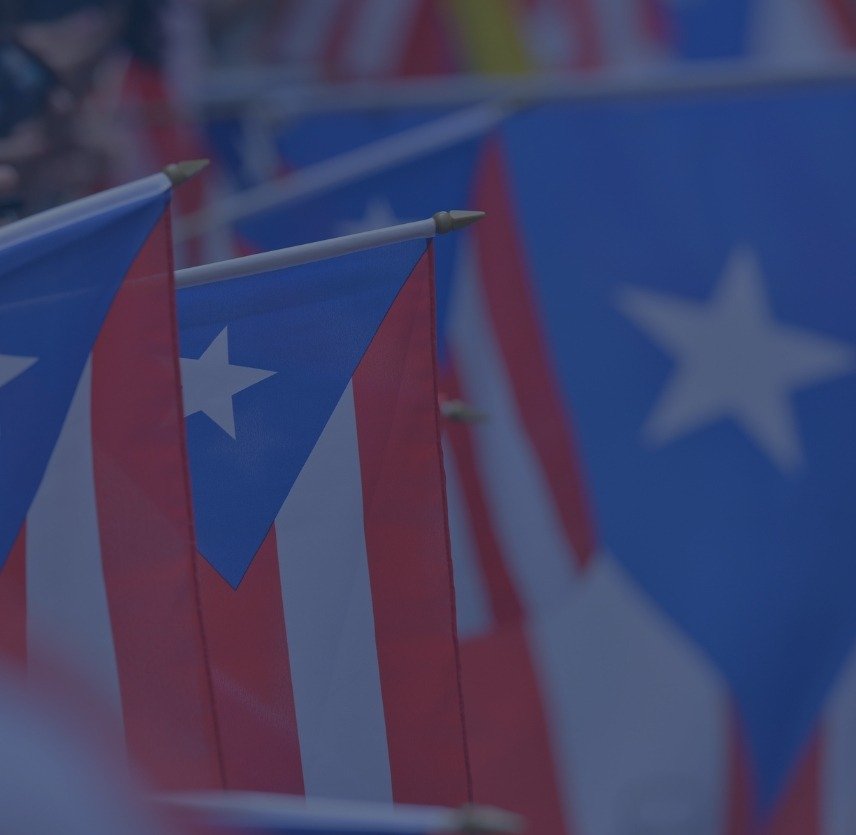 Who We Are
We are business owners and investors who elected to relocate to Puerto Rico from the mainland US, moving most of our business operations as well, to take advantage of the amazing tax breaks that Puerto Rico offers to businesses and investors. We found that there were many local service providers eager to help us, but while many were quite good, no one had the complete picture, and there were often big communication gaps and what seemed (to us) to be unnecessary delays.
We decided to branch out and help others attempting a similar relocation. Partnering with some excellent Puerto Rican service providers, we offer the perfect blend of insiders who know the local system, and expats who are native English speakers recently relocated ourselves, who can fully understand where you are coming from and what you need.
Leveraging our extensive network of integrated partners and contacts, we provide a program tailor-made to your needs, including all requirements for you to transition to Puerto Rico.
Highly competent partners have joined us who have inside knowledge of Puerto Rico tax breaks, corporate income tax and business law, compliance, local culture, and how to get things done in this environment. Brilliant, experienced, connected, and bilingual, these business partners are our secret weapon!
Together, we are a first class team with the combined knowledge that not only can perfectly understand and empathize with your needs and make a plan that's right for you, but can then thoroughly and effectively execute that plan, on the ground, in the midst of the confusing bureaucratic and practical complexities of Puerto Rico.
Contact Us For a Free Initial Consultation
We would be happy to schedule a call with you to determine whether Puerto Rico relocation might be right for you, calculate how much you might be able to save through Puerto Rico tax breaks, and answer any questions you might have.
Puerto Rico is a land of economic opportunity, endless beaches, a rich culture, and friendly people. The weather is amazing year-round, and Puerto Rico offers many beautiful and safe places to live. Let us help you discover the many benefits and joys that life in Puerto Rico has to offer!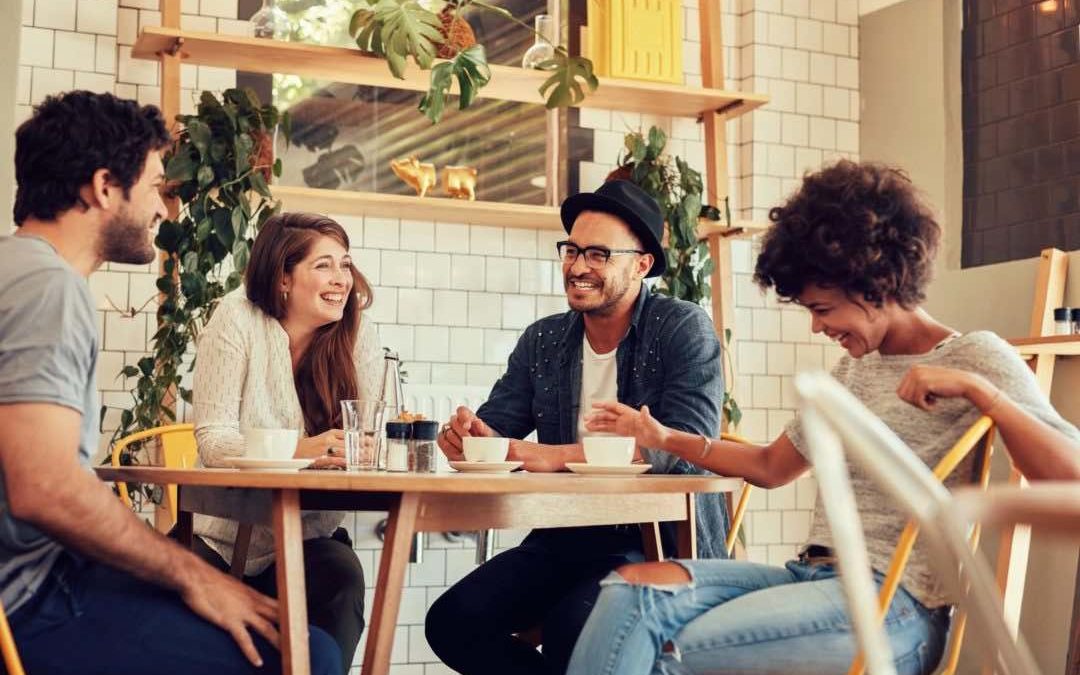 Below are some of the most common questions we hear from people considering Puerto Rico as a relocation destination. Contact us for more details, and for a free consultation about your unique situation.   Doesn't Puerto Rico Have a High Crime Rate? Puerto Rico's issue...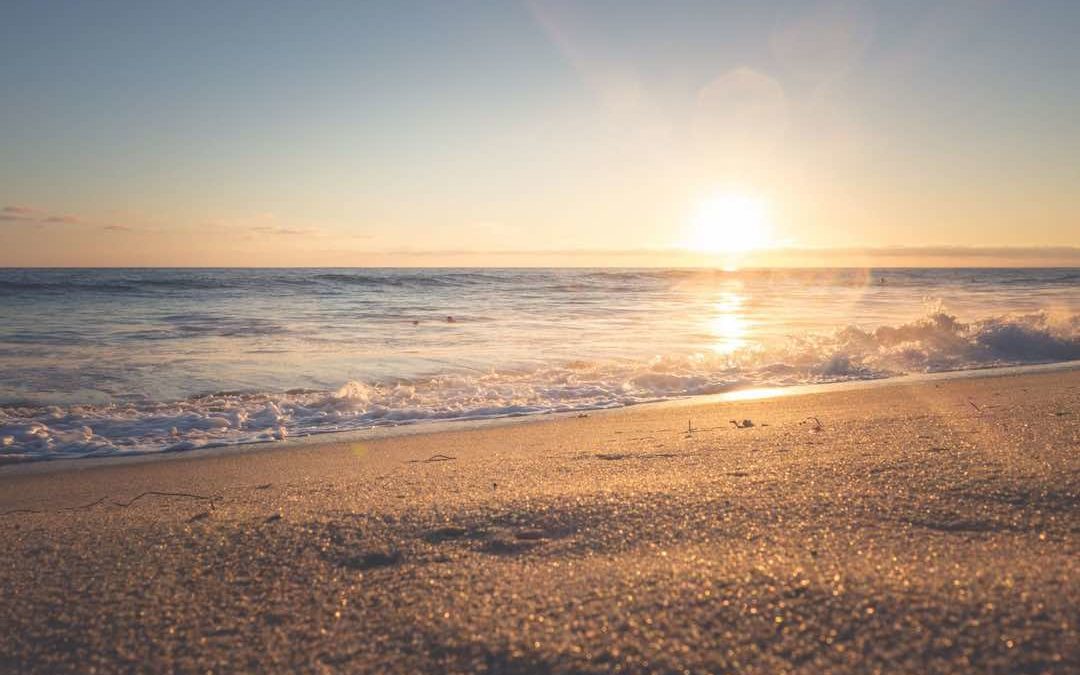 Puerto Rico Weather Puerto Rico weather is steady and pleasant all year round! It is worth a visit to check it out, if you are considering relocating to Puerto Rico. It is also a wonderful and popular vacation spot. Contact us if you would like further consultation!  ...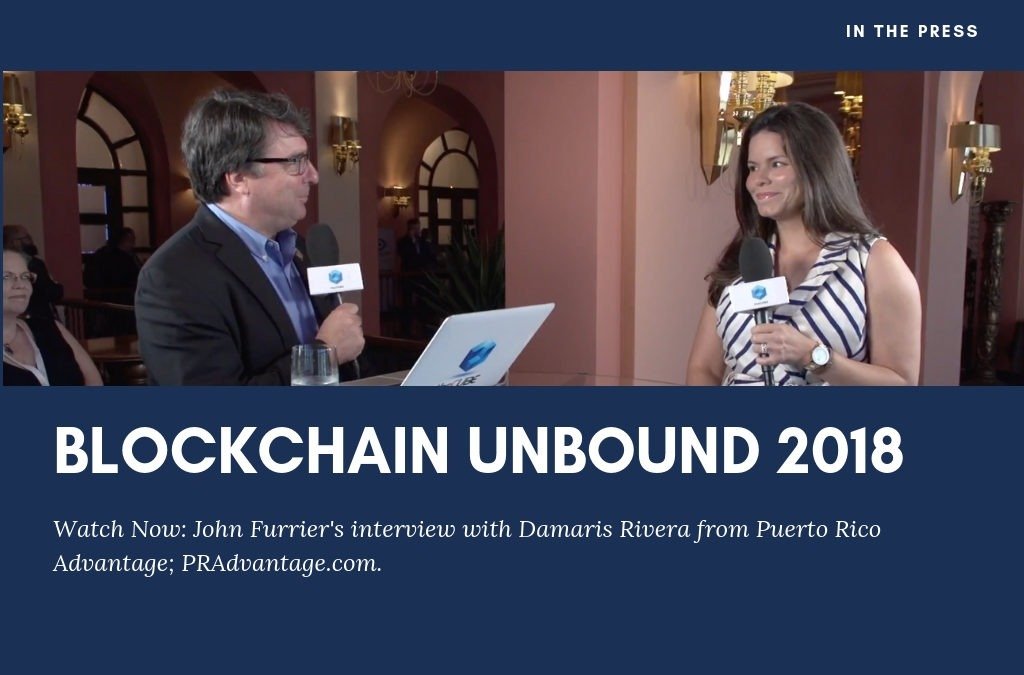 Damaris Rivera from Puerto Rico Advantage interviewed with theCUBE at the Blockchain Unbound 2018 event.