While this site contains information that is true in our experience at the time it was written, the site does not constitute legal or financial advice, and should not be construed as such. This is merely intended to acquaint individuals and business owners with the complexities that Puerto Rico offers, as well as giving such people an idea of what it would be like to relocate to Puerto Rico. We accept no legal responsibility for any incomplete, inaccurate, or outdated information that may appear on this site.
If you are interested in PuertoRico's tax advantages, it is important that you seek out advice from legal and financial professionals to determine how these tax breaks might work for you.
If you do not currently have appropriate advisers who understand these topics, we work with several we can recommend.
Contact Us For a Free Initial Consultation
We would be happy to schedule a call with you to determine whether Puerto Rico relocation might be right for you, calculate how much you might be able to save through Puerto Rico tax breaks, and answer any questions you might have.
Puerto Rico is a land of economic opportunity, endless beaches, a rich culture, and friendly people. The weather is amazing year-round, and Puerto Rico offers many beautiful and safe places to live. Let us help you discover the many benefits and joys that life in Puerto Rico has to offer!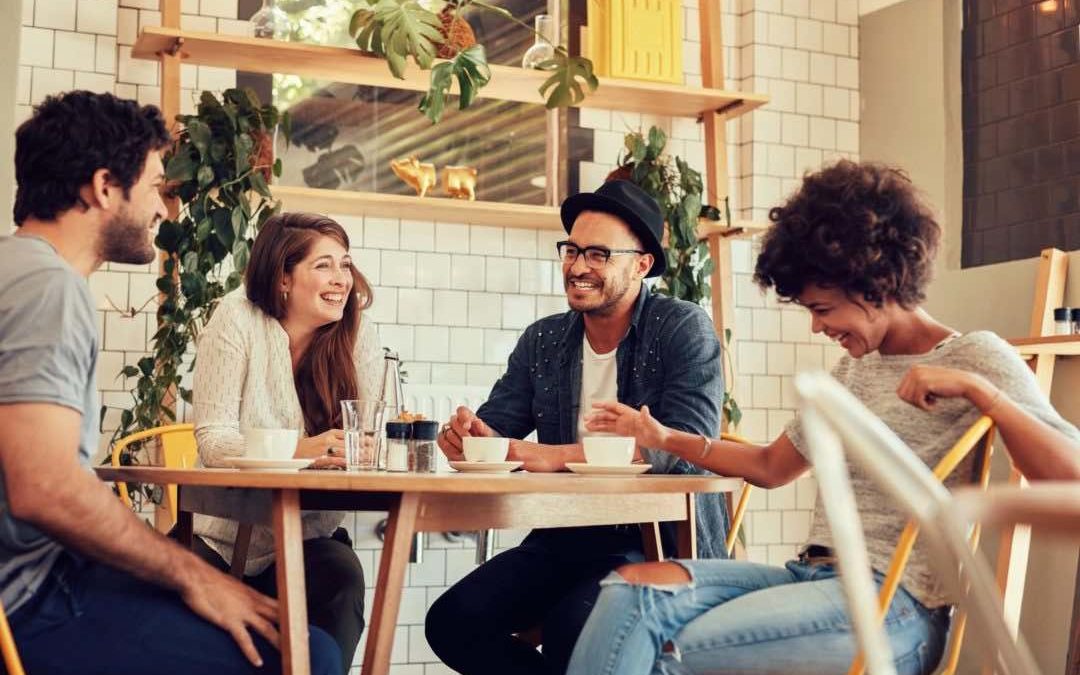 Below are some of the most common questions we hear from people considering Puerto Rico as a relocation destination. Contact us for more details, and for a free consultation about your unique situation.   Doesn't Puerto Rico Have a High Crime Rate? Puerto Rico's issue...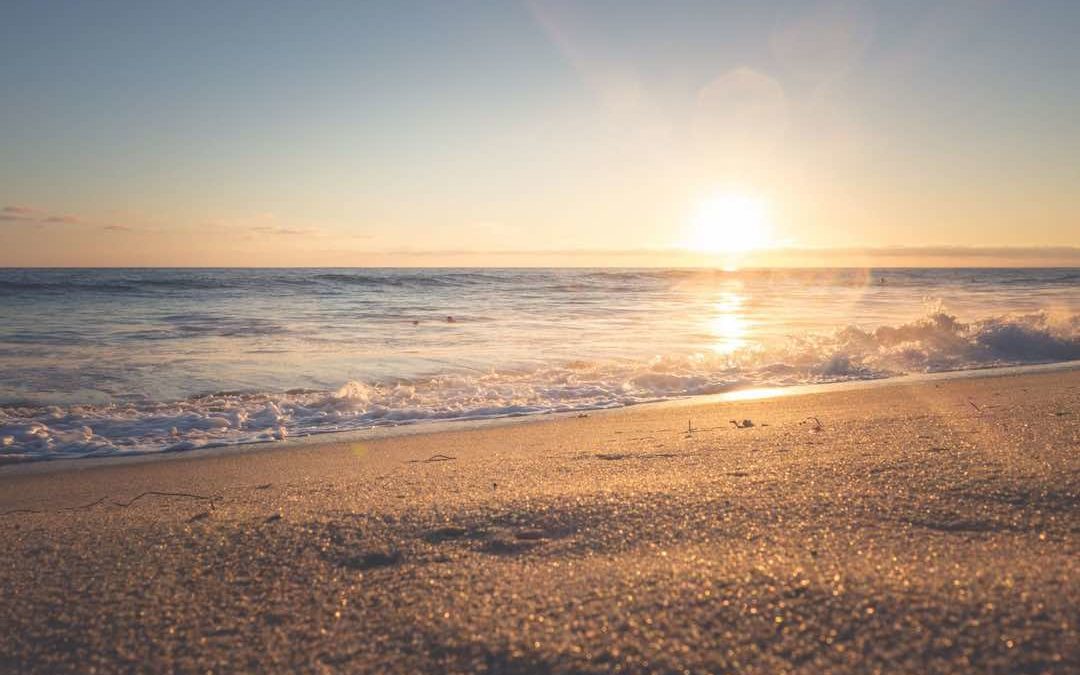 Puerto Rico Weather Puerto Rico weather is steady and pleasant all year round! It is worth a visit to check it out, if you are considering relocating to Puerto Rico. It is also a wonderful and popular vacation spot. Contact us if you would like further consultation!  ...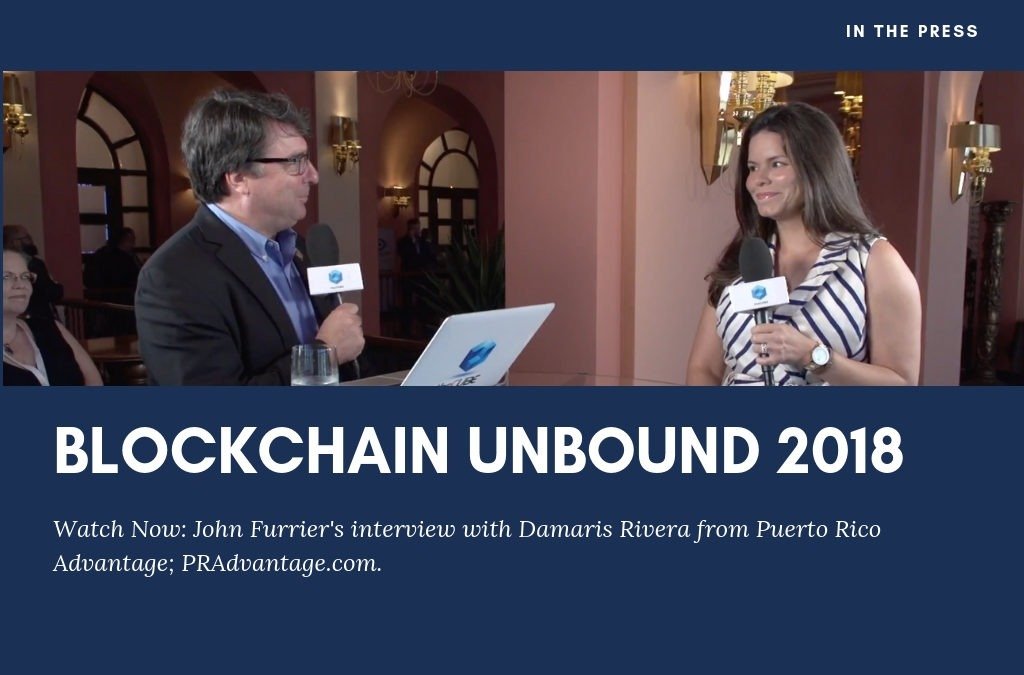 Damaris Rivera from Puerto Rico Advantage interviewed with theCUBE at the Blockchain Unbound 2018 event.