Puerto Rico Tax Breaks — A Unique Opportunity!
What if you could pay only 4% corporate income tax on all profits this year? And no personal income tax on business owner dividends? How about ZERO capital gains taxes? What would that do to your bottom line and your entire life?
Get Started
Learn More
Free Initial Consultation
We would be happy to schedule a call with you to determine whether Puerto Rico relocation might be right for you!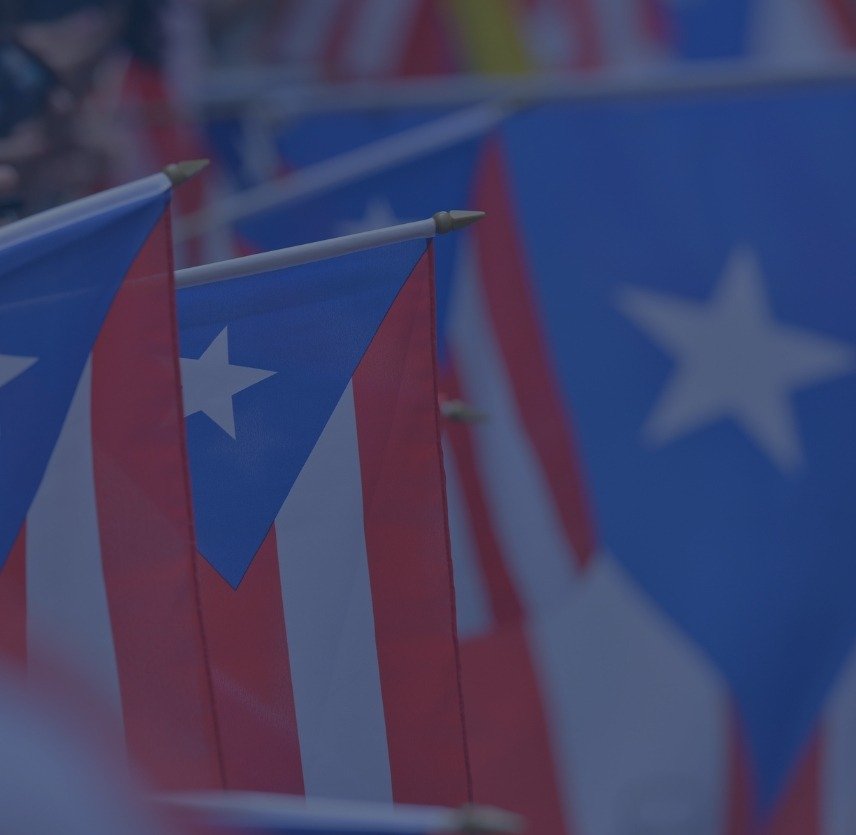 Why Choose Us
We are a team of professionals comprised of both new and native Puerto Ricans. Founded by entrepreneurs who relocated to Puerto Rico for income tax rates ourselves, we had to learn it all the hard way and spent far more time and money than we felt should be necessary for learning the system, the laws, and how to acclimate to the new culture that Puerto Rico represented for us. We have been in your shoes, and already made the trek.
Leveraging our extensive network of integrated partners and contacts, we provide a program tailor-made to your needs, including all requirements for you to transition to Puerto Rico.
Our first-class team of professionals has the knowledge, resources, and network to assist you with a wide range of services including tax consulting, navigating Puerto Rico's Act 20 and 22 application process, both business and personal relocation assistance and much more.
We understand and empathize with your needs to create a plan that's right for you and thoroughly and effectively execute that plan, on the ground, in the midst of the confusing bureaucratic and practical complexities of Puerto Rico. We are here to help you navigate any and all of your business and relocation needs.
Lower Your Taxes and Grow Your Business
Puerto Rico's tax advantages and economic opportunities are second to none!  A Puerto Rico relocation could result in a very substantial decrease in both corporate and personal taxes.
For US citizens especially, becoming a resident of Puerto Rico could mean significantly reducing your tax burden. Because Puerto Rico is part of the US, there is no need to give up your citizenship to live there, and you are not faced with double-taxation as the US citizens that are living abroad.
While still subject to the laws of the US federal government, income made in US Territories such as the Commonwealth of Puerto Rico is only taxed by the local government, not the IRS. 
Contact Us For a Free Initial Consultation
We would be happy to schedule a call with you to determine whether Puerto Rico relocation might be right for you, calculate how much you might be able to save through Puerto Rico tax breaks, and answer any questions you might have.
Puerto Rico is a land of economic opportunity, endless beaches, a rich culture, and friendly people. The weather is amazing year-round, and Puerto Rico offers many beautiful and safe places to live. Let us help you discover the many benefits and joys that life in Puerto Rico has to offer!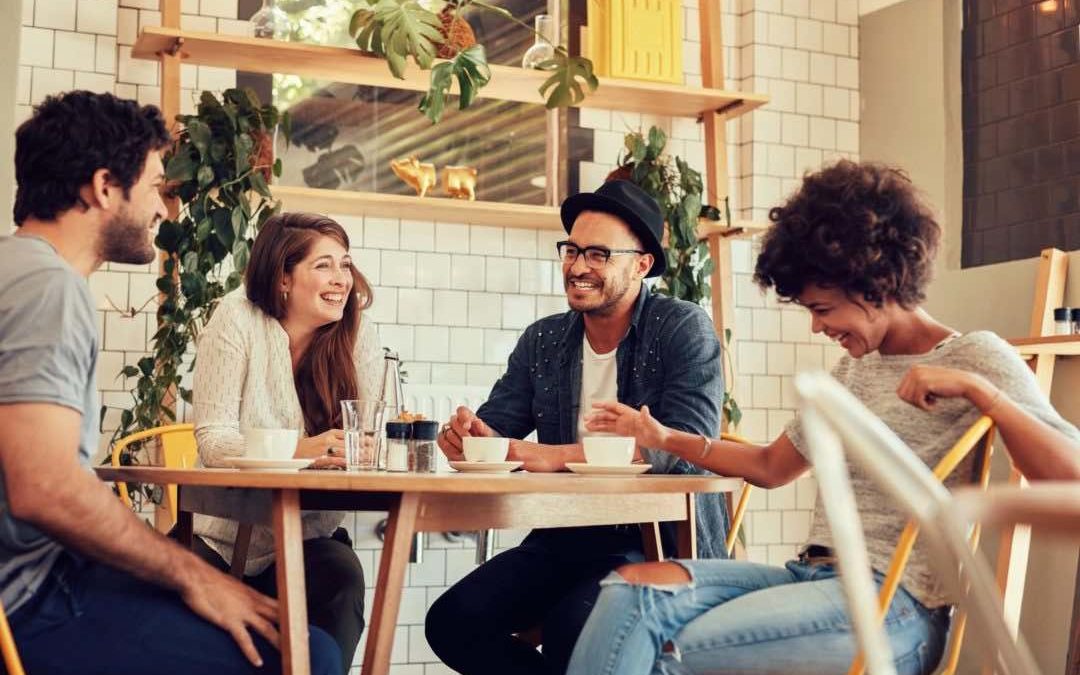 Below are some of the most common questions we hear from people considering Puerto Rico as a relocation destination. Contact us for more details, and for a free consultation about your unique situation.   Doesn't Puerto Rico Have a High Crime Rate? Puerto Rico's issue...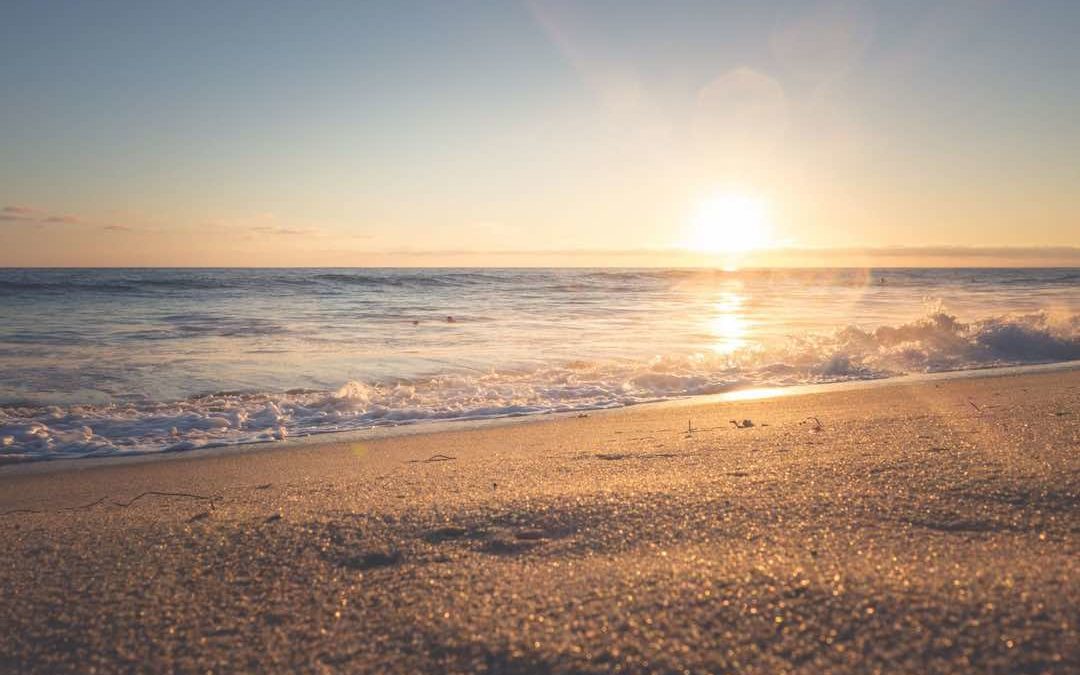 Puerto Rico Weather Puerto Rico weather is steady and pleasant all year round! It is worth a visit to check it out, if you are considering relocating to Puerto Rico. It is also a wonderful and popular vacation spot. Contact us if you would like further consultation!  ...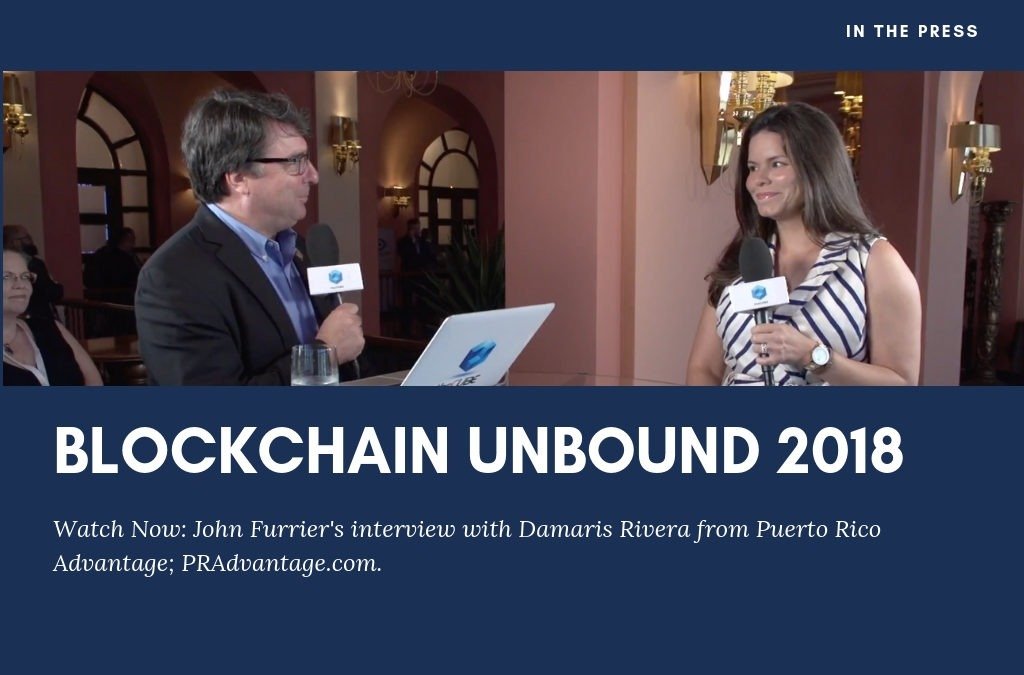 Damaris Rivera from Puerto Rico Advantage interviewed with theCUBE at the Blockchain Unbound 2018 event.