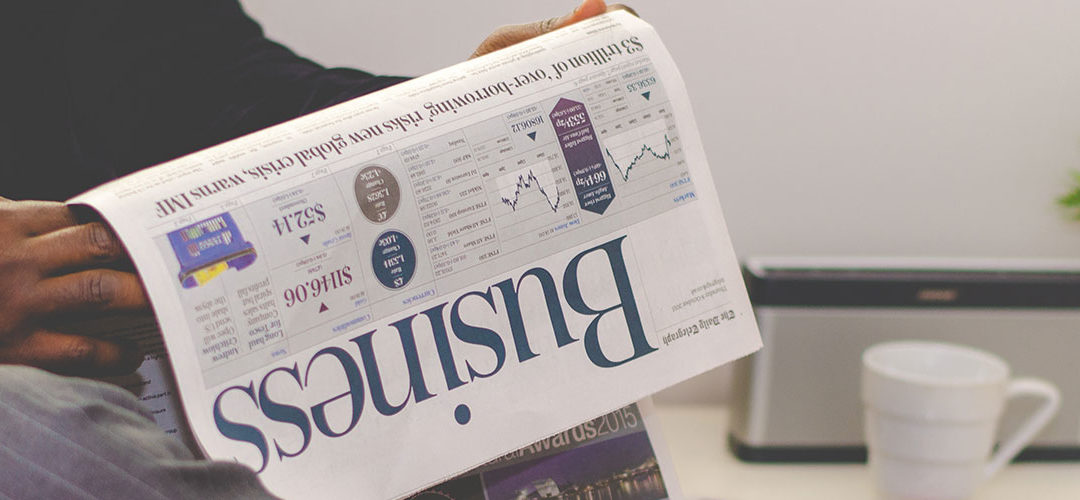 Puerto Ricos Economy Most of what has been covered in the news lately is Puerto Rico's debt, and there is no doubt that this is a serious issue. Currently, the new PROMESA board is at work to determine the plan to restructure Puerto Rico's debt, and plan what changes...
Contact Us For a Free Initial Consultation
We would be happy to schedule a call with you to determine whether Puerto Rico relocation might be right for you, calculate how much you might be able to save through Puerto Rico tax breaks, and answer any questions you might have.