Business Management and Service Providers
Services / Business Management
We will provide you with a single point of contact who will guide you through every step of the way. We have gone through the same process as you are now contemplating, of relocating and acclimating to Puerto Rico to obtain its world-class tax breaks. We know all the steps and nuances, and can shepherd you through the process as consultants, or can take on the whole thing for you.
We first-class network of business professionals includes expediters to speed things up where possible, and where not possible, we will give you a realistic estimate of what timing you can expect. Best of all, you will not waste time and energy hunting all over to find out what you need to do.
In addition to initial help in relocating and getting set up, many new Puerto Rico residents and business owners require ongoing assistance. Our staff knows the local infrastructure well and offers this expertise to you – we can fill a multitude of different ongoing business requirements.
As a team, we have a number of different types of industries covered and have a vast array of contacts we can bring in to scale up for just about any situation and industry. We have managed staffing processes, technology teams, payroll and accounting, hospitality and entertainment industry operations, and many other operational needs.
For those considering the option of retiring to Puerto Rico while relocating your business here, you can have the best of both worlds! You can bring your business to Puerto Rico and obtain an Act 20 grant for it, then hire us to manage it for you; as an owner who is not actively operating the business, you would not need to pay yourself a salary, but could just collect tax-exempt owner profit distribution!
Puerto rico Service Providers
Our team of Puerto Rico service providers includes in-house staff as well as the many business relationships our partnership has cultivated with local experts.
We have formed a number of business relationships which we will leverage in assisting with your needs. With our full concierge service, we will match you up with the appropriate staff for all of your business and personal needs.
Business Professionals
Accountants
Attorneys (Tax, Real Estate, Business Law, Human Resource Law)
Bankers
Business Consultants
Business Managers
Compliance Experts
CPAs
Insurance Agents
Notaries
Personal Assistants
Property Managers
Staffing and Human Resources Experts
Tax Incentive Experts
Technical Support
Translators
Coordination with Government Agencies
Puerto Rico Department of Economic Development
Puerto Rico Office of the Commissioner of Insurance
Puerto Rico Treasury Department
Puerto Rico Department of Motor Vehicles
Puerto Rico State Elections Commission
Municipal Revenue Collection Center​
Permit Management Office
Expeditors
Business Licenses and Permits
Construction Permits
Driver's License
Fire Department Certification
Firearms Permit
Health Certificates
User Permit
Voter Registration and Identification
Personal Services
Audiovisual and Computer Help
Babysitters
Car Maintenance and Detailing
Chauffeur
Chef
Contractor
Healthcare Provider
Home Maintenance and Repairs
Housekeeper
Landscaper
Personal Trainer
Pet Care
Physician
Residency Consultation
Shoppers
Spa Services
Spanish Lessons
Relocation Services
Home Organization
Interior Decoration
Internet and Cable Installation
Neighborhood/Property Tours
Movers
Real Estate Agents
Remodeling and Repairs
School Enrollment, Uniforms, Books, and Supplies
Unpacking and Home Setup
Utility Setup
Vehicle Import and Registration
Contact Us For a Free Initial Consultation
We would be happy to schedule a call with you to determine whether Puerto Rico relocation might be right for you, calculate how much you might be able to save through Puerto Rico tax breaks, and answer any questions you might have.
Puerto Rico is a land of economic opportunity, endless beaches, a rich culture, and friendly people. The weather is amazing year-round, and Puerto Rico offers many beautiful and safe places to live. Let us help you discover the many benefits and joys that life in Puerto Rico has to offer!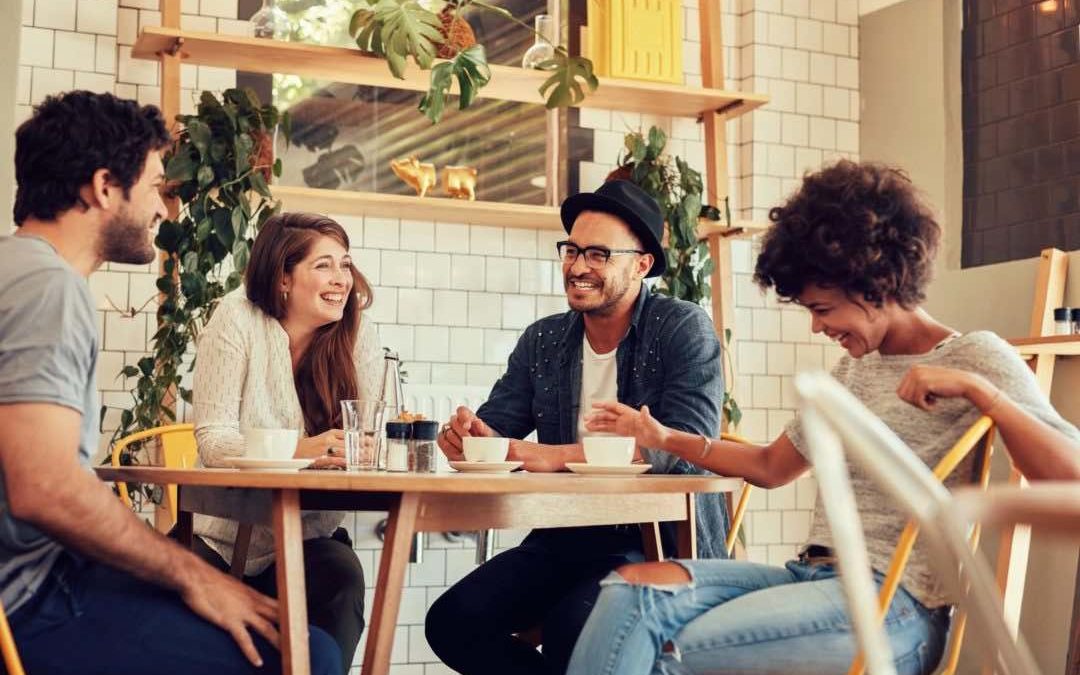 Below are some of the most common questions we hear from people considering Puerto Rico as a relocation destination. Contact us for more details, and for a free consultation about your unique situation.   Doesn't Puerto Rico Have a High Crime Rate? Puerto Rico's issue...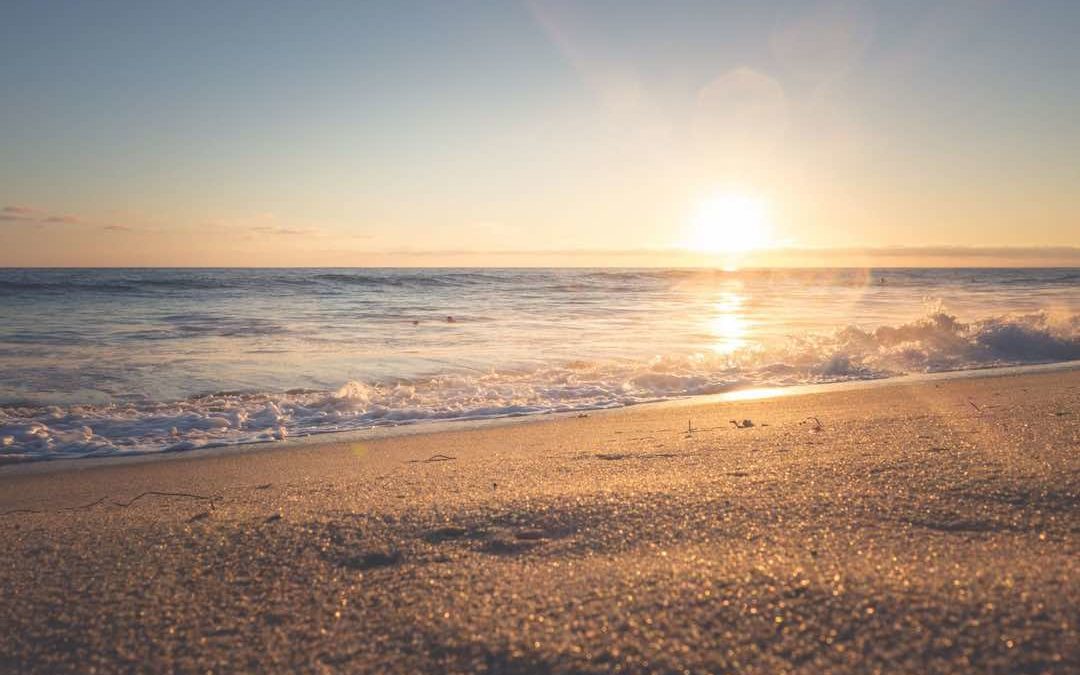 Puerto Rico Weather Puerto Rico weather is steady and pleasant all year round! It is worth a visit to check it out, if you are considering relocating to Puerto Rico. It is also a wonderful and popular vacation spot. Contact us if you would like further consultation!  ...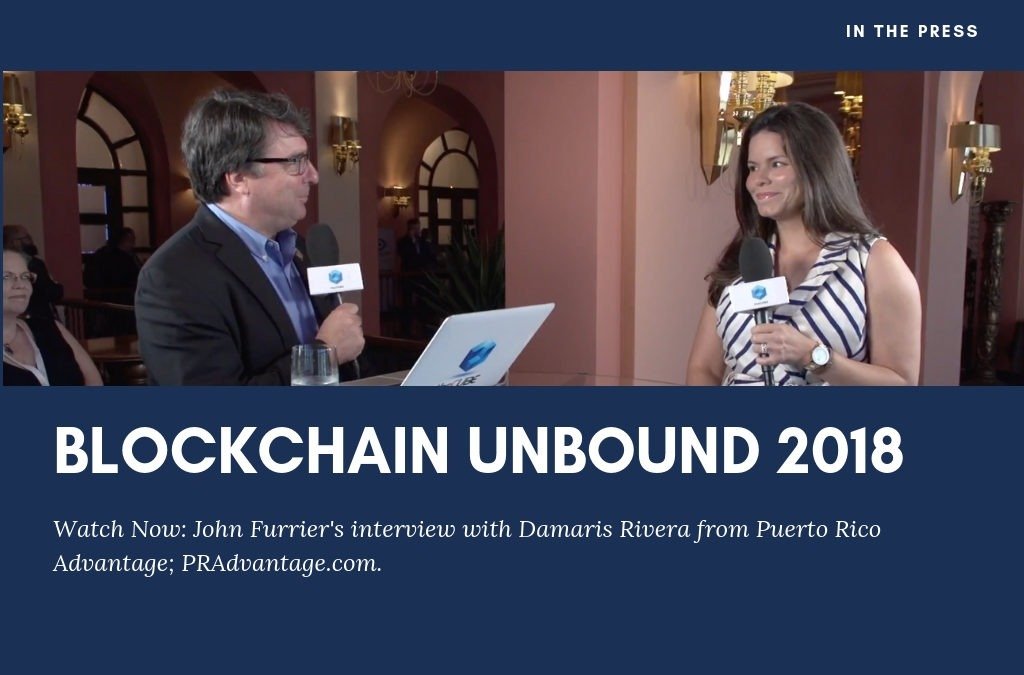 Damaris Rivera from Puerto Rico Advantage interviewed with theCUBE at the Blockchain Unbound 2018 event.