Puerto Rico Residency Requirements 
To qualify for the tax exemptions under the Puerto Rico tax incentives, you must be a "bona fide" resident of the Commonwealth of Puerto Rico, and it is very important to carefully ensure you meet the residency requirements. 
It's also important to note that any employee salary you are paid as a resident of Puerto Rico is subject to Puerto Rico income tax, which is somewhat comparable to US federal income tax.  Individuals pay no income tax on dividends under Act 20 and Act 22, and no income tax on capital gains and interest income under Act 22.
We consult with you to ensure that you have all the residency requirements covered, and also can help expedite things like getting a driver's license and finding an apartment.
What is a "Bona Fide" Resident?
The Internal Revenue Code defines this term as meaning a person who meets a three-part test with respect to residing in Puerto Rico during the tax year:
1) Physical Presence Test:
​A resident of Puerto Rico must be physically present there for at least 183 days during the tax year. [Note: Any portion of a day is counted as an entire day.]  There are some narrow exceptions available to this general rule.
We have generally been advised to maintain at least 200 days, to be safe.
2) "Tax Home" Test:
A resident of Puerto Rico must not have a tax home outside of Puerto Rico during the tax year. Essentially, this means that the resident's main place of business during the year must be located in PR. (If you have no regular or main place of business, then your principal home must be located within Puerto Rico.)
3) "Closer Connection" Test:
A resident of Puerto Rico must not have what the IRS considers a closer connection to the mainland United States or a foreign country during the tax year than to Puerto Rico. This is a subjective test in which many factors are weighed, including (but not limited to) the following:
Location of your permanent home (whether your permanent home is a house, an apartment, or a furnished room, and whether owned or rented). It is material, however, that the dwelling be available at all times, continuously, and not solely for stays of short duration.

Location of your family

Location of your personal belongings, such as automobiles, furniture, clothing and jewelry

Location of social, political, cultural or religious organizations

Location where you conduct your routine personal banking activities

Location where you conduct your business activities (other than those that constitute your tax home)

Location of the jurisdiction in which you hold a driver's license

Location of the jurisdiction in which you vote

Country of residence which you designate on forms and documents

Types of official forms and documents you file, such as:
            * Form 1078 – Certificate of Alien Claiming Residence in the United States
            * Form W-8  – Certificate of Foreign Status
            * Form W-9 – Payer's Request for Taxpayer Identification Number
[Please see Treasury Regulation §1.937-1 subsections (d) and (e) for the official IRS policies and definitions.]
Resources:
C-Corporations Qualify as Residents
While there are a few limited exceptions to the general residency rules for an individual, a Puerto Rican C-corporation automatically qualifies by definition as a "bona fide resident" of Puerto Rico. Assuming the federal source income requirements are met, a Puerto Rican C-corporation's income is eligible for the tax exemption, and will enjoy a 4% tax rate. A Puerto Rican C-corporation may accumulate earnings for periods of time or distribute its income via a distribution to its shareholder(s).
In some cases it is desirable and appropriate for the Puerto Rican C-corporations' earnings to be accumulated and distributed during a future year when its shareholder meets the Puerto Rican residency requirements.
We Can Help
Contact us for a free consultation on what it would take to become a resident of Puerto Rico, to determine whether Puerto Rico's excellent tax advantages might be right for you, and answer any questions you might have. 
Puerto Rico is a land of economic opportunity, endless beaches, a rich culture, and friendly people. The weather is amazing year-round, and Puerto Rico offers many beautiful and safe places to live. Let us help you discover the many benefits and joys that life in Puerto Rico has to offer!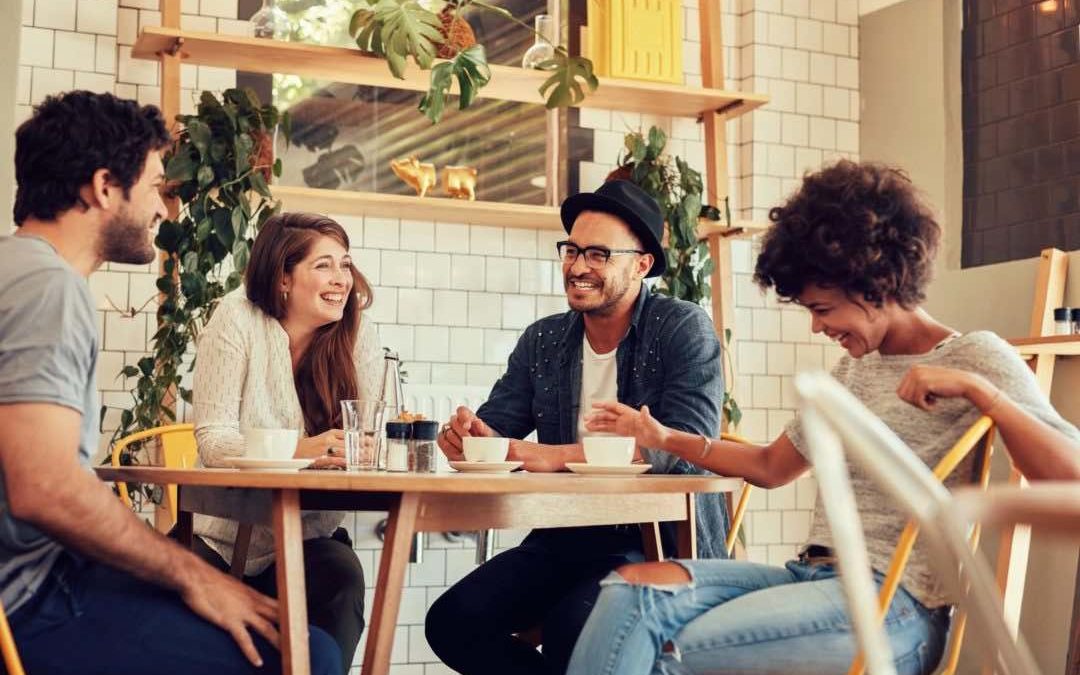 Below are some of the most common questions we hear from people considering Puerto Rico as a relocation destination. Contact us for more details, and for a free consultation about your unique situation.   Doesn't Puerto Rico Have a High Crime Rate? Puerto Rico's issue...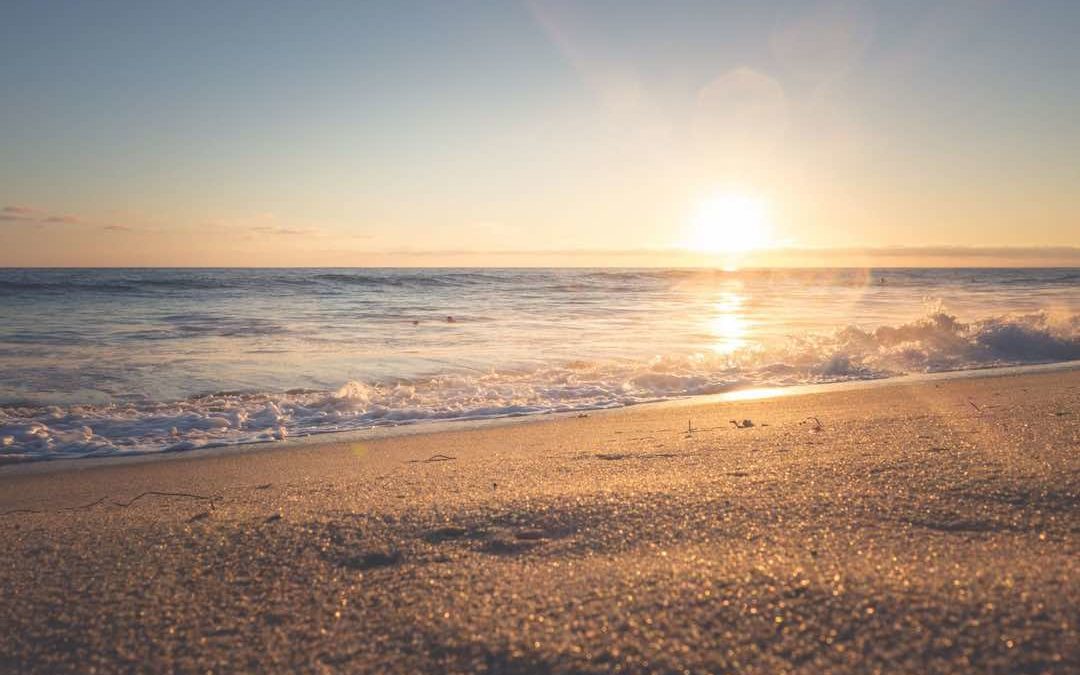 Puerto Rico Weather Puerto Rico weather is steady and pleasant all year round! It is worth a visit to check it out, if you are considering relocating to Puerto Rico. It is also a wonderful and popular vacation spot. Contact us if you would like further consultation!  ...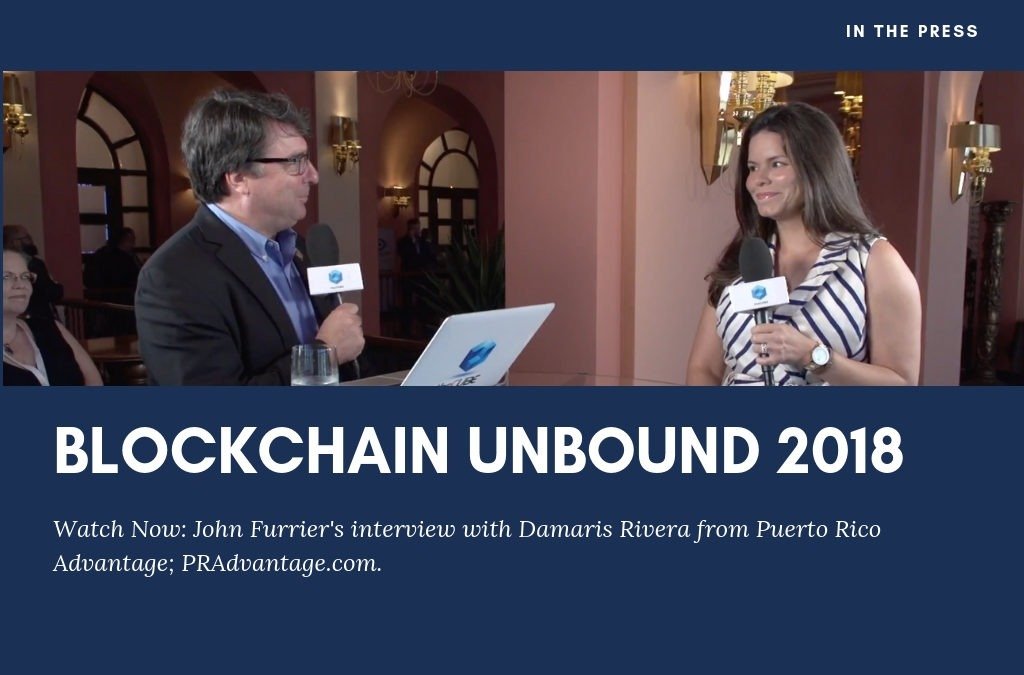 Damaris Rivera from Puerto Rico Advantage interviewed with theCUBE at the Blockchain Unbound 2018 event.