Transfer Pricing
Tax Grants / Transfer Pricing
Some Act 20 companies are paid to perform management or other consulting services for companies they own and maintain outside of the Commonwealth of Puerto Rico. In these cases, transfer pricing issues may occur, as the rate paid from one company you own to another company you own must be shown to be reasonable. This test for reasonableness of pricing is known as the "arm's length" test. (Effectively, the price should be the same as what unrelated parties would charge in similar circumstances.)
We can help you assess whether this might apply to you. 
It is important that you consult with a CPA who is familiar with these issues to determine a valid rate to pay for these services. They may advise you to commission a Transfer Pricing Study; this would be performed by a third party consulting firm, and generally costs around $25,000. It also would need to be renewed annually. The consulting firm would analyze your business and identify comparable businesses in the same market to determine a fair market price for the services or products you are selling.
The bottom line is that the IRS may adjust the transfer price for goods or services among related parties if it is not fixed on an "arm's length" basis. Puerto Rico also bases its transfer pricing rules on the United States IRS code.
If you do need a Transfer Pricing Study, our company can identify an appropriate vendor and manage this process for you.
If you maintain a business in the United States (outside of Puerto Rico) which is audited by the IRS, there may be transfer pricing findings on that side of the transaction if the IRS judges that the fees paid to an Act 20 company you own are not reasonable in the marketplace. Having record of a Transfer Pricing Study to back up your decisions does not prevent the IRS from investigating you, and it is no guarantee that you won't be handed a bill for additional tax owed; however, having the study report and showing that you set your prices according to it can go a long way in helping you defend your decisions, and the audit may be a shorter and less painful process.
We always advise our clients to assume that an audit will happen at some point and to plan for it, rather than hoping it won't happen. While it is not illegal to set prices without considering the arm's length principle, this approach does risk a rude awakening and large bill for back taxes owed at some point down the line.
We can assist you in finding qualified advisers in this matter, and in commissioning a Transfer Pricing Study if it is right for your situation.
We Can Help
We can help you assess whether Transfer Pricing might apply to you, assist you in finding qualified advisers, and answer any questions you might have.
Contact us for a free initial consultation.
Puerto Rico is a land of economic opportunity, endless beaches, a rich culture, and friendly people. The weather is amazing year-round, and Puerto Rico offers many beautiful and safe places to live. Let us help you discover the many benefits and joys that life in Puerto Rico has to offer!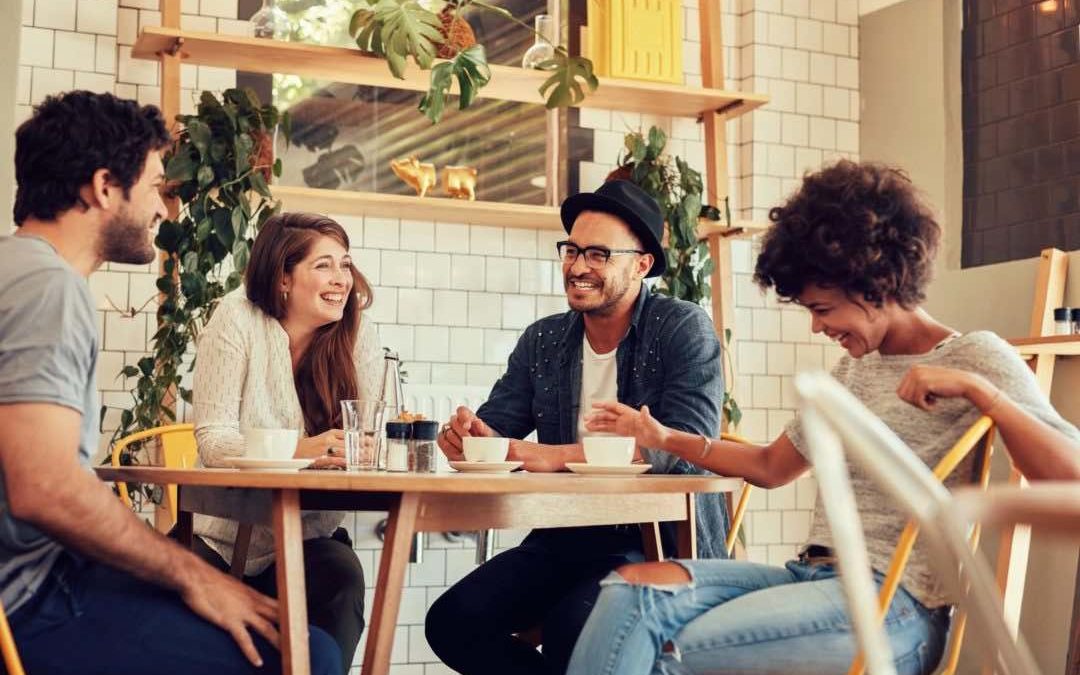 Below are some of the most common questions we hear from people considering Puerto Rico as a relocation destination. Contact us for more details, and for a free consultation about your unique situation.   Doesn't Puerto Rico Have a High Crime Rate? Puerto Rico's issue...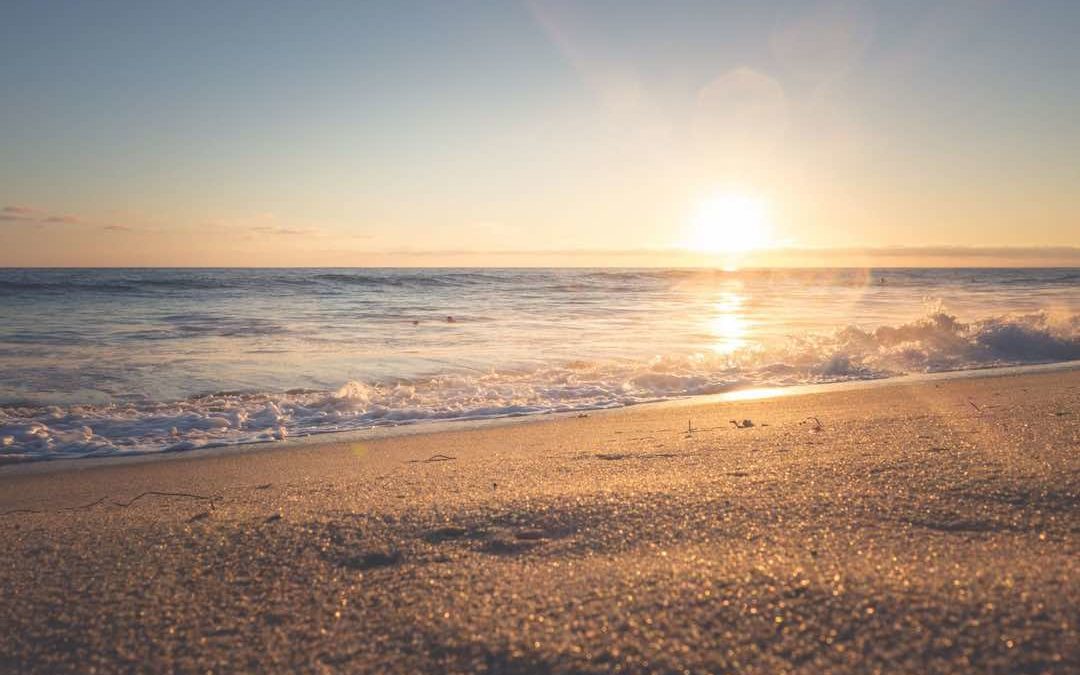 Puerto Rico Weather Puerto Rico weather is steady and pleasant all year round! It is worth a visit to check it out, if you are considering relocating to Puerto Rico. It is also a wonderful and popular vacation spot. Contact us if you would like further consultation!  ...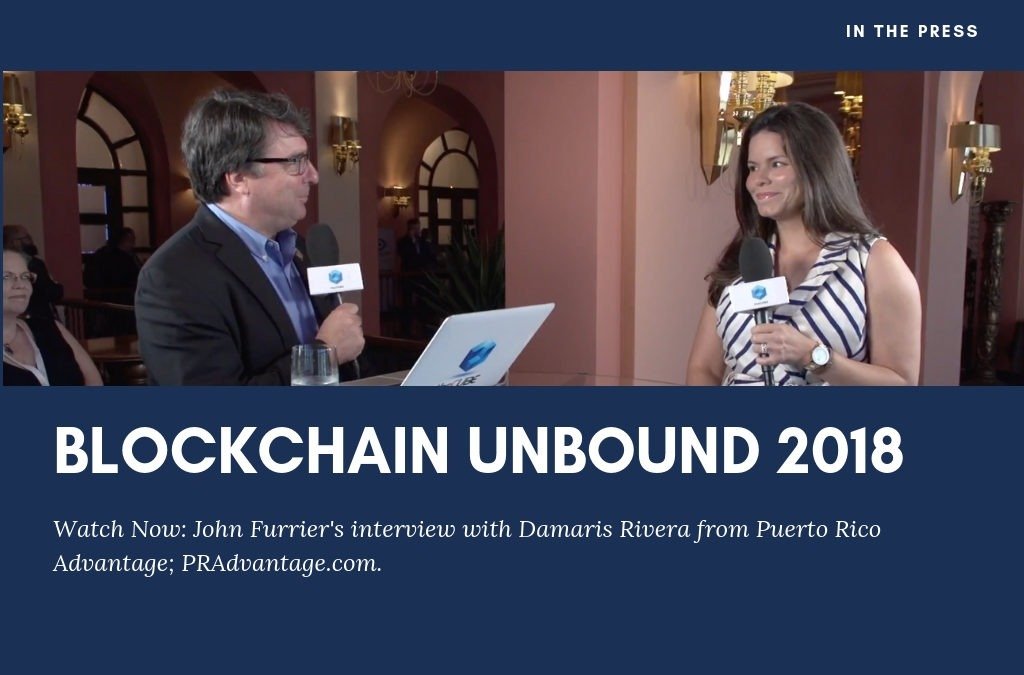 Damaris Rivera from Puerto Rico Advantage interviewed with theCUBE at the Blockchain Unbound 2018 event.