Puerto Rico Tax Consulting
Our Team is Your Advantage
We have formed strategic partnerships and alliances with individuals who know the Puerto Rico government agency processes intimately. We also have identified the attorneys, CPAs, and business advisors with the best understanding of the Puerto Rico local legal system, and how it differs from the US system. Our team can help you to understand how to deal with reporting and compliance demands from both the Hacienda (the Puerto Rico revenue agency) and the IRS.
Puerto Rico Tax Grant Application Services
Though well worth the time and effort required, obtaining any Puerto Rican tax decree means going through a complex process.
Take it from us – obtaining a Puerto Rico tax break grant can be prolonged and frustrating! It can also be quite expensive. Our own business relocation required 3 different legal firms, 4 different CPAs, and far more of our time than we had planned. Our Act 20 grant process diverted our energy and attention away from our business for longer than should have been necessary.
Having been through this process, we have now assembled a team that can make it easy for you. We can provide as much management of the process as you elect to outsource – from a little consultation to managing the whole thing, start to finish. Our tax consulting services include but are not limited to: 
Puerto Rico Act 20 | Export Services

The Export Services Act was created with the goal of bringing international business to the island. Corporate income is eligible for Act 20 if it falls into the various business categories defined, and if the services are performed in Puerto Rico for clients located outside of Puerto Rico.
Benefits include:
4% Corporate Tax Rate
100% tax exemption on dividends or profit distributions (if the owner is a Puerto Rico resident)
100% exemption from property taxes
20-year grant, with a possible 10-year extension
Puerto Rico Act 22 | Individual Investors
The Individual Investors Act provides tax exemptions to eligible individual investors with their primary tax home and residence in Puerto Rico. Act 22 grantees who are also US citizens would also pay no IRS tax on all passive income earned or accrued after becoming residents of Puerto Rico.
Benefits include:
100% tax exemption from Puerto Rico income taxes on dividends
100% tax exemption from Puerto Rico tax on interest income
100% tax exemption from Puerto Rico on long-term capital gains
100% tax exemption from Puerto Rico on short-term capital gains
Act 73 | Economic Incentives For Development
The Economic Incentives for the Development of Puerto Rico Act incentivizes businesses to engage in research and development activities in Puerto Rico.
Benefits include:
4% fixed corporate income tax rate
0% or 1% tax on endeavors categorized as "pioneer industries"
Tax credit of up to $5K for each job created
Tax credit of up to $50K for R&D work
Up to 10% tax credit for industrial energy consumption
90% exemption on property tax and 60% exemption on municipal tax
Act 273 | International Financial Center
The International Financial Center Regulatory Act was put in place with the intention to expand Puerto Rico into an international financial center and promote economic growth by broadening the scope of banking activities for international financial entities organized in Puerto Rico.
Benefits of Act 273 include:
4% fixed income tax rate
100% exclusion of interest, finance charges, or participation in partnership benefits
6% fixed income tax rate on dividends and pro-rate share of benefits for Puerto Rico residents that are shareholders or partners of the qualifying financial institution
100% exemption from corporate property tax and municipal tax
Tax Grant Application Process 
We provide and facilitate business consulting to determine what business structure and tax grants are right for your situation. It is important to ensure that your planned move is not an inversion according to US laws.
Also, for some new Puerto Rico businesses that provide services for businesses also owned by the same people outside of Puerto Rico, it may be necessary to ensure that the Puerto Rico business is being paid a fair price for its services. Business owners in this situation may need to consider the matter of transfer pricing.
For all of the Puerto Rico tax incentives, it is necessary to ensure you understand and monitor compliance with residency requirements.
  

Analysis and consultation regarding what Puerto Rico tax grants are appropriate for you.

Retention of professional advisors to advise on any business restructuring needed.
Assistance in obtaining a legal Puerto Rico business location.
Formation of new Puerto Rico corporate entities as required.
Completion of Act 20, 22, 73, and/or 273 applications.
Follow through as the applications are processed, coordinating with government agencies as needed to ensure the grants are obtained.
Advise and assist with any questions that Puerto Rico government agencies may have in processing your application.
Obtain the business licenses and certificates needed to ensure your compliance with government requirements.
Identify appropriate professional service providers to maintain grant compliance ongoing.
Ensure that you understand the compliance requirements to protect the integrity of your grant.
Contact Us For a Free Initial Consultation!
We can ensure that, by the time you have obtained your grant, you fully understand what is required to keep it by following all compliance rules. Our team will connect you with the right professionals to assist you with Puerto Rico's tax grant and compliance requirements.
Puerto Rico is a land of economic opportunity, endless beaches, a rich culture, and friendly people. The weather is amazing year-round, and Puerto Rico offers many beautiful and safe places to live. Let us help you discover the many benefits and joys that life in Puerto Rico has to offer!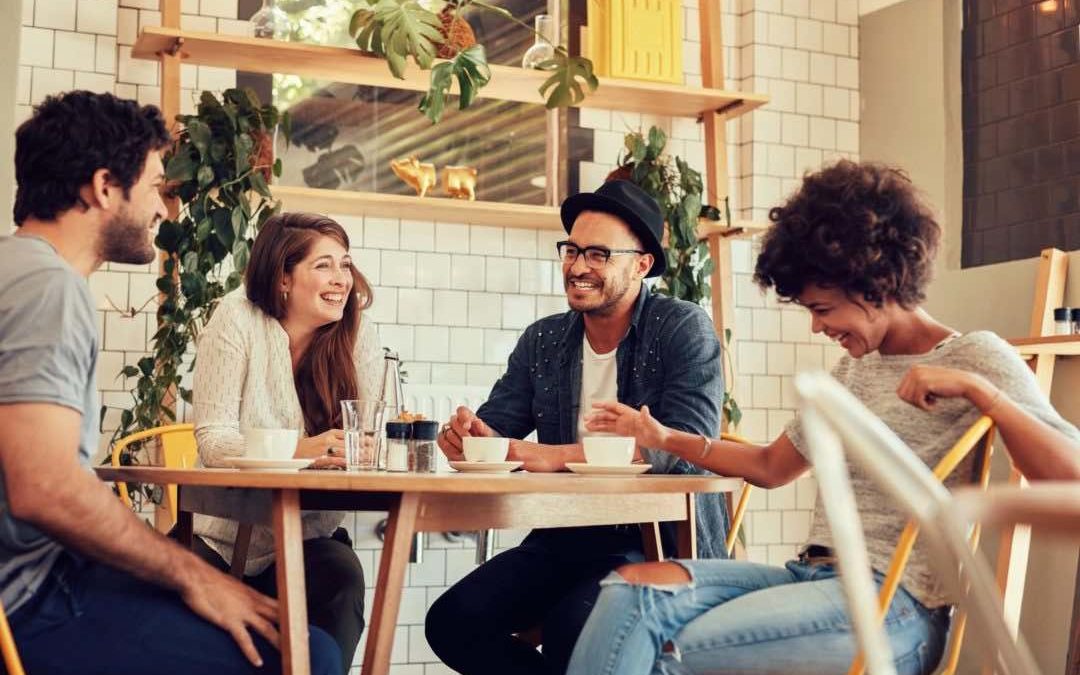 Below are some of the most common questions we hear from people considering Puerto Rico as a relocation destination. Contact us for more details, and for a free consultation about your unique situation.   Doesn't Puerto Rico Have a High Crime Rate? Puerto Rico's issue...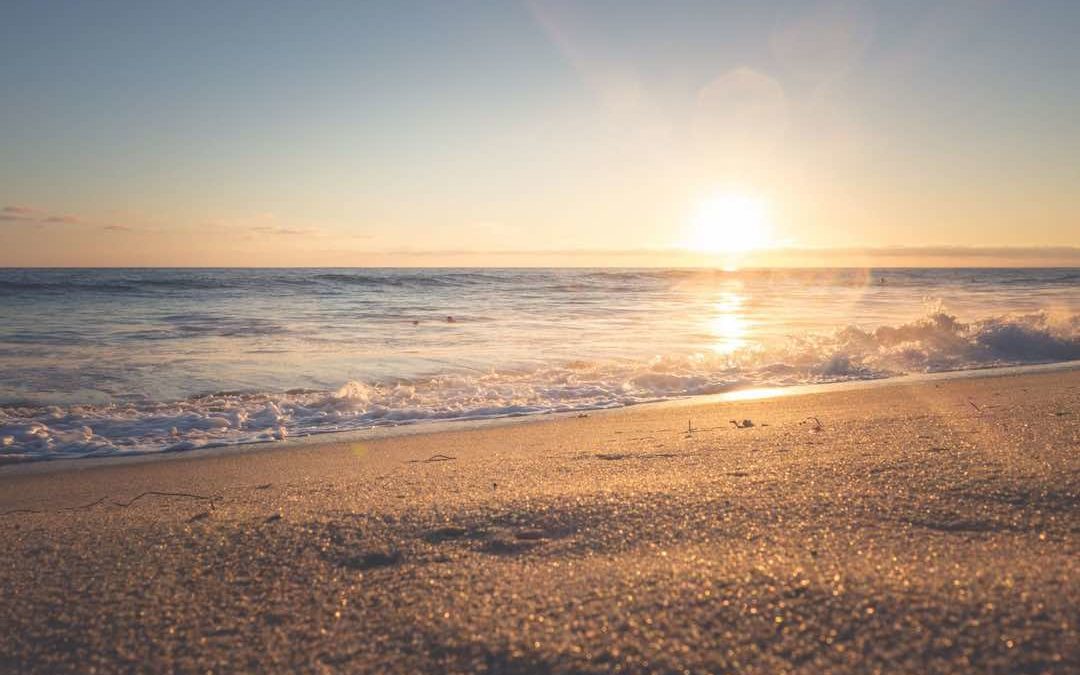 Puerto Rico Weather Puerto Rico weather is steady and pleasant all year round! It is worth a visit to check it out, if you are considering relocating to Puerto Rico. It is also a wonderful and popular vacation spot. Contact us if you would like further consultation!  ...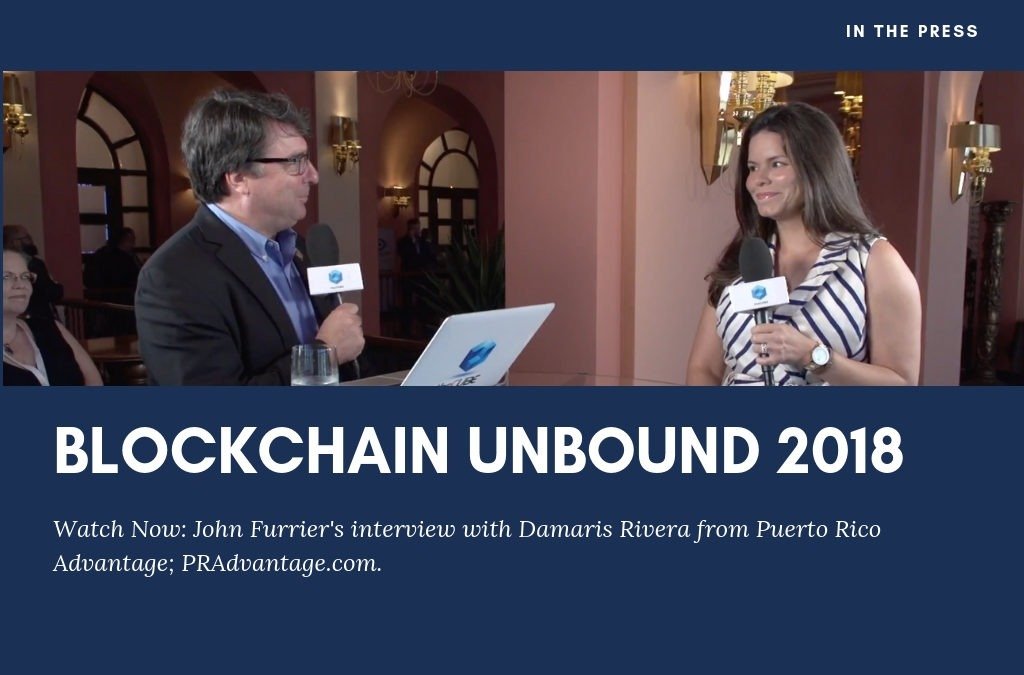 Damaris Rivera from Puerto Rico Advantage interviewed with theCUBE at the Blockchain Unbound 2018 event.