Act 22 | Individual Investors
Puerto Rico's Act 22 is one of the most competitive tax advantages around, for individuals.
Act 22 grant holders enjoy a total exemption from Puerto Rico income taxes on all passive income earned or accrued after becoming residents of Puerto Rico. Act 22 grantees who are also US citizens would also pay no IRS tax on this same passive income.
By creating Act 22, Puerto Rico seeks to attract new residents who will bring wealth to the island by purchasing real estate, goods, and services, and by making use of the island's banking system.
All of these things are geared to accelerate the Puerto Rico economy, creating new jobs for Puerto Rican citizens.
The Puerto Rican government will take at least 30 days to process your application, and may have followed up questions. For both the application process and any additional questions that may be asked, it is ideal to have professional assistance.
Benefits of Act 22
Individuals who hold an Act 22 grant enjoy the following tax exemptions:
Passive Income Tax Exemptions
0% US federal tax on dividend and interest income that qualifies as Puerto Rico sourced income
100% tax exemption from Puerto Rico taxes on all dividend and interest income
Option to reduce any tax that may be owed on non-Puerto Rico sourced income to 0% or 10% through certain Puerto Rico investment vehicles
Capital Gains Tax Exemptions
0% US federal tax on capital gains earned after becoming a Puerto Rico resident
100% tax exemption on these same capital gains
5%-10% tax on capital gains accrued prior to becoming a Puerto Rico resident
How long is an Act 22 grant valid?
Act 22 grants are valid through December 31, 2035.
How to Qualify for Act 22
To enjoy these unprecedented benefits, you must apply for an Act 22 grant through the
Office of Industrial Tax Exemption
(OITE).
You must submit to a criminal background check.
A non-refundable application fee of $750 must be submitted with your application.
An additional fee of $5,000 is due upon grant approval.
To be approved, and to retain your Act 22 benefits, you must also become a bona fide resident of Puerto Rico.  Please see our detailed reference on residency.
It is also now required that Act 22 grantees purchase a residence property in Puerto Rico within two years of your grant application date.
On the application itself, you will need to supply information about your:
* Net worth
* Investment activity
* Residence history
* Criminal history
Application Process for Act 22
We have the ability to streamline the process of obtaining your Act 22 grant by assisting you with developing all of the necessary documents to apply.
We Can Help
Our team possesses the experience and inside knowledge to present your situation in the best light and assist with explaining any nuances that may otherwise be lost in translation when interpreted by government staff who may not be fluent in English.
Contact us for a free consultation!
Puerto Rico is a land of economic opportunity, endless beaches, a rich culture, and friendly people. The weather is amazing year-round, and Puerto Rico offers many beautiful and safe places to live. Let us help you discover the many benefits and joys that life in Puerto Rico has to offer!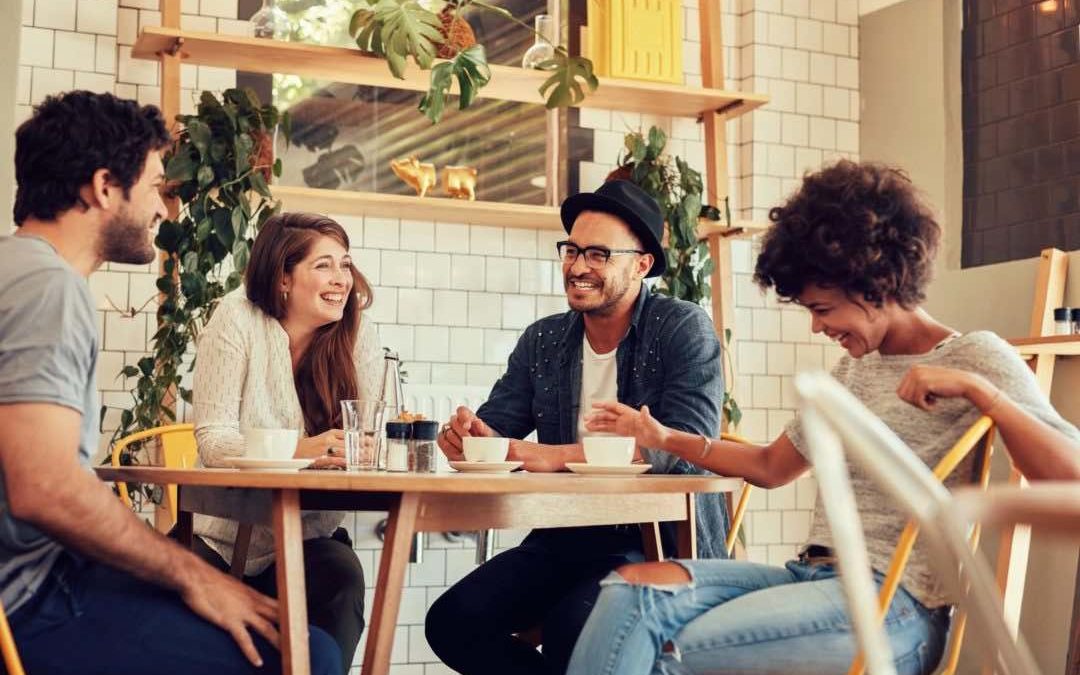 Below are some of the most common questions we hear from people considering Puerto Rico as a relocation destination. Contact us for more details, and for a free consultation about your unique situation.   Doesn't Puerto Rico Have a High Crime Rate? Puerto Rico's issue...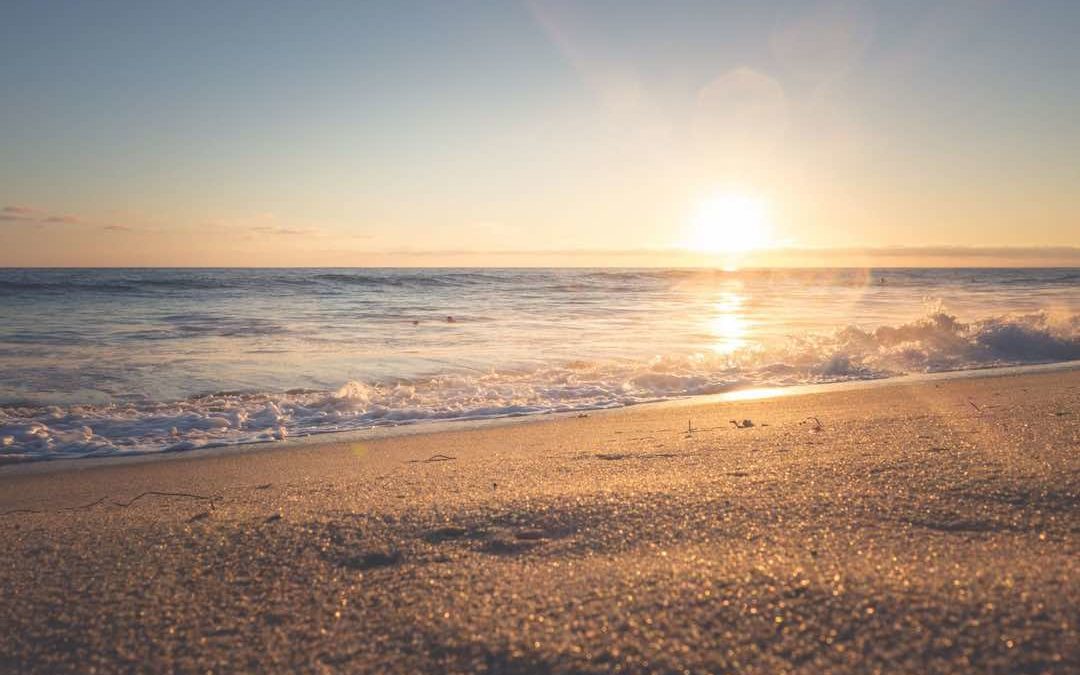 Puerto Rico Weather Puerto Rico weather is steady and pleasant all year round! It is worth a visit to check it out, if you are considering relocating to Puerto Rico. It is also a wonderful and popular vacation spot. Contact us if you would like further consultation!  ...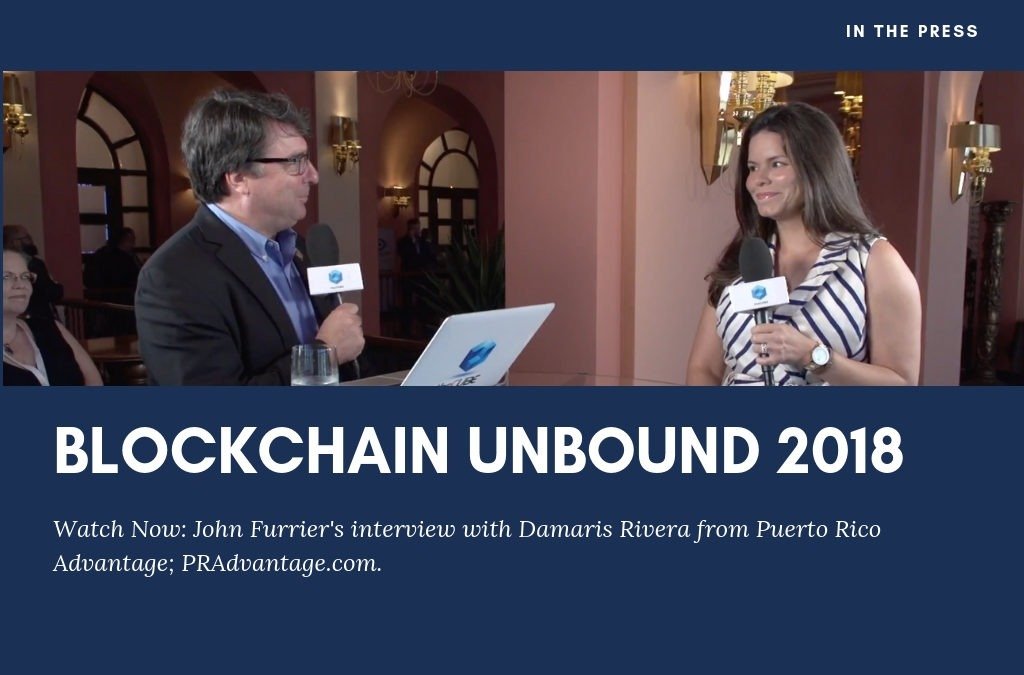 Damaris Rivera from Puerto Rico Advantage interviewed with theCUBE at the Blockchain Unbound 2018 event.